A career under the spotlight is a dream many of us have had at least once. After all, who wouldn't want to play a character in a movie or a show, perform songs in a sold-out concert, or even have an opportunity to bring your stories to life? Suffice to say, those were some of the reasons many of our favorite actors, singers, filmmakers, and everyone in between, pursued the bright lights.
As good as all that sounds, though, it's still a job, an investment to make and maintain. While it may be fun to create new songs or act in movies, there's no denying that spending time to rest and unwind is also a must for these celebrities, and that's what we'll be talking about for this article. Now then, without further ado, let's take a look at some of these stars who were spotted in the middle of their vacation getaway.
The Kardashians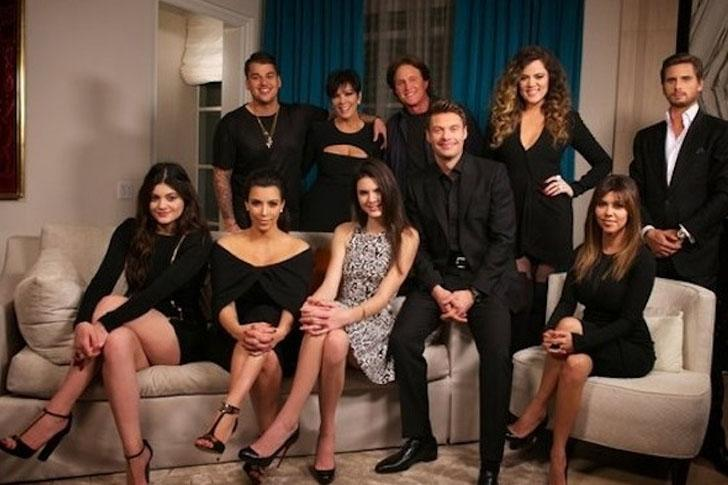 In addition to the usual narrative-driven shows, studios and producers have also spent a portion of their investment money creating reality programs, series that are about the lives of a group of people. The Kardashian-Jenner family is undoubtedly among the stars that have garnered widespread recognition from this genre. Besides their twenty-season show, Keeping Up with the Kardashians, each family member — Kim, Kylie, and Kendall — have also dabbled in the fashion scene.
With their personas often associated with the glitz and glamour of showbiz, it's no surprise this celebrity family knows how to vacation in style. In 2012, they spent a few days in the Dominican Republic and stayed at the classy 7000-acre resort, Casa De Campo. As pricey as it may have been, reportedly costing around $23,000, it's safe to say the cost wasn't a concern for this family.
Taylor Swift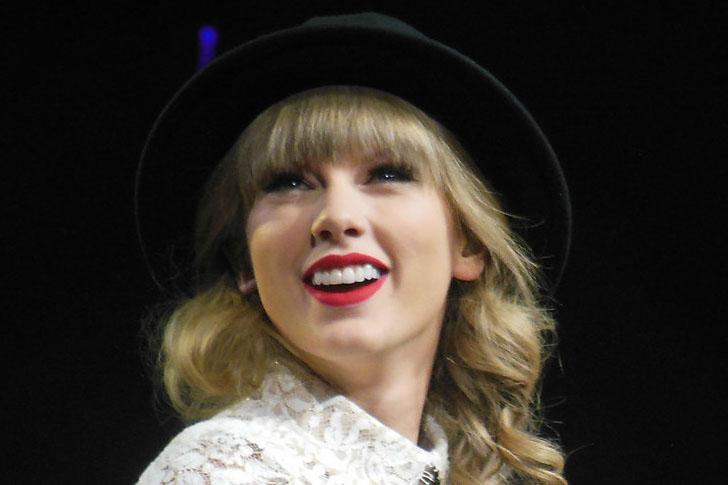 Recently, Taylor Swift's popularity soared to even greater degrees thanks to her new albums (including Folklore and Evermore) and her directorial efforts (Folklore: The Long Pond Studio Sessions and the short film/music video All Too Well: The Short Film). Suffice to say, this is all an impressive step up from her previous outings.
For a time, the world-famous country singer had a relationship with Conor Kennedy. As their bond grew stronger, Taylor felt it was only right that she lived closer to her then-boyfriend's home, so she bought a house in Hyannis Port, Massachusetts. She reportedly purchased the property for $4.9 million, which is just 8.6% of her annual income, which was approximately $57 million at the time.
Jessica Alba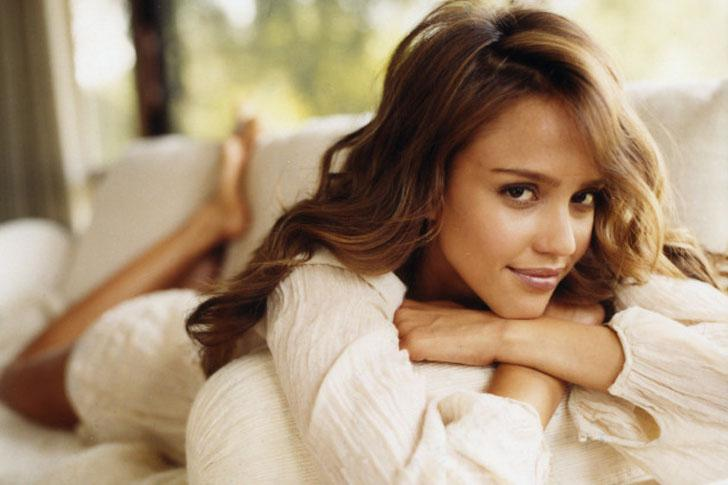 Beginning her career around the early 1990s, it's safe to say many of us know Jessica Alba best for her work in comic book adaptations and action films. With her first shot to fame starring as the lead in the TV series Dark Angel, Alba later made an even bigger name for herself thanks to her role in films like 2005's Fantastic Four and its 2007 sequel, Sin City, and Machete. She's also become a successful businesswoman, having made investments in The Honest Company, which she co-founded.
Of course, it's no secret that this actress always has time for her family. Besides relaxing at home, the Fantastic Four actress enjoys spending a few days out of town. No wonder she, her mother, and two kids, Haven and Honor, were spotted having fun at Italy's Hotel Santa Caterina. It may have been a pricey stay, but it was all undoubtedly worth it.
Ashton Kutcher & Mila Kunis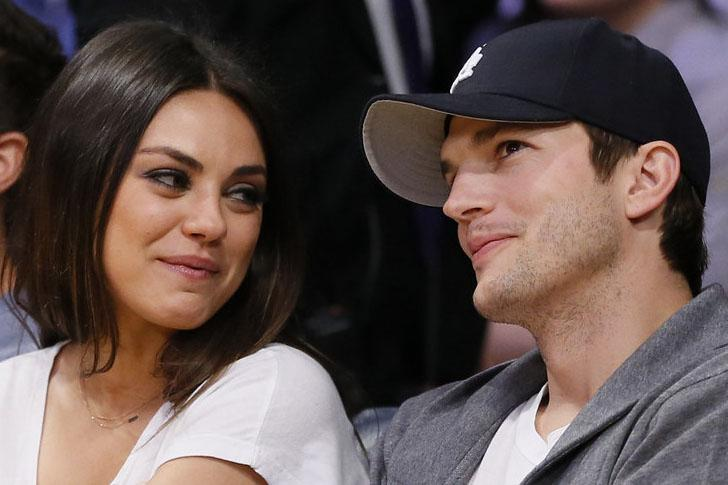 Fans of the sitcom genre have undoubtedly heard of Ashton Kutcher and Mila Kunis. Now taking credit for being one of the entertainment industry's power couples, this married duo was initially known for their stint on That '70s Show. From that point onward, the two ventured to other projects. With that said, Kunis is now known for starring in movies such as The Book of Eli and Black Swan. Kutcher, though still quite active in the acting business, also found a career as a venture capitalist, supporting several startups.
Back when the two were still dating, in 2012, the couple was found preparing for their trip to Bali. While there may have been photos of the two going through the airport, it sure looks like they finally got some much-awaited privacy when they arrived at the Amanusa resort. Spending a few nights there would undoubtedly be nothing short of memorable.