When we were kids, it's safe to say many of us spent time pretending we were our favorite superheroes or cartoon characters. Sometimes, we'd even have make-believe stories with our friends. Well, to a degree, a career as an actor is similar to that. With that in mind, it's no wonder many have tried their hand at it: the kid inside of them really wanted to relive those childhood moments.
With that in mind, it's no secret that a career under the spotlight is something we've all thought of at least once. Whether as an actor landing acting credits in movies and shows or as a singer or athlete, there's no denying that these stars have one thing in common: they have garnered widespread fame and recognition. As great as being known and acknowledged sounds, it also entails a couple of not-so-good things, most notably the ever-following, ever-snooping paparazzi. Well, here are some star-studded figures who aren't too happy with their privacy getting compromised.
Kanye West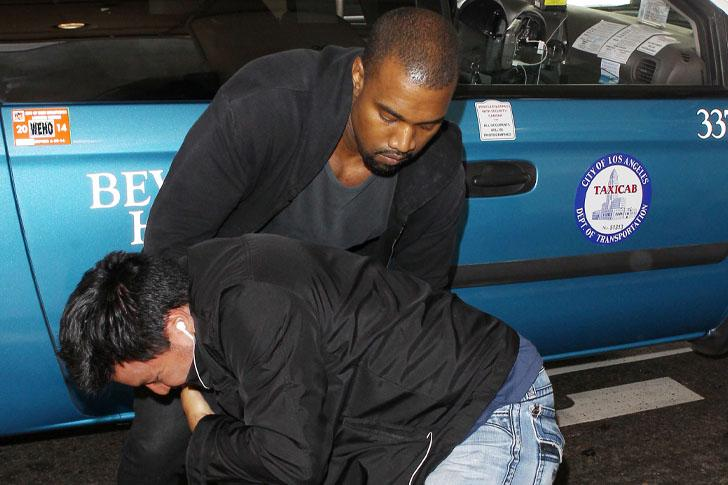 Just about everyone has heard of Kanye West at this point, even if you don't listen to his music often. Beginning his career as a music producer, West has since released albums of his own, including titles such as The Life of Pablo, Graduation, and Late Registration. Besides taking credit for his chart-topping records, the rapper/producer is also known for his antics away from the recording studio. He's especially not too pleased with the paparazzi. One time, when a paparazzo got too close, West got a hold of him and tried to take his camera. Recently, though, he suggested that he should get paid for the photos they take. That way, both parties get something out of it.
Mike Tyson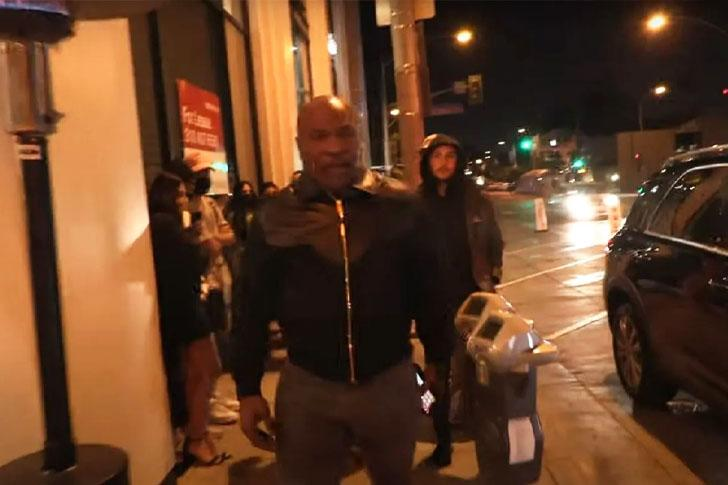 Mike Tyson is well-known by fans and newcomers alike. For one, just about everybody knows his reputation as one of boxing's best heavyweight fighters. Not only did Tyson's ring skills remain intact, he even picked up some new ones. In 2009, while at an airport with his daughter, a paparazzo approached the former boxer. The interaction eventually escalated, and Tyson ended up punching the man. Another photographer tried his luck recently. Although he wasn't punched, there's no denying Tyson's cold stare gave him nightmares for many nights.
Justin Bieber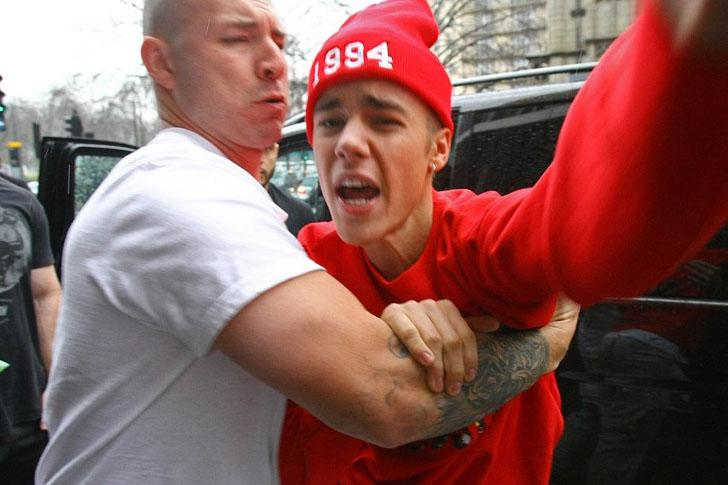 One notable investment in technology is the internet. Without it, we wouldn't be enjoying streaming platforms like YouTube. Speaking of which, plenty of today's celebrities started as YouTubers, posting videos on the website. One example is Justin Bieber. While he may have received plenty of fame through the years, the singer-songwriter has also had some rough times, particularly with the paparazzi. Even so, it doesn't mean we should disregard his more wholesome moments with photographers.
Woody Harrelson
It always helps if an actor gets into character before filming a scene. For one, it helps them act and say their lines better. By the looks of it, though, Woody Harrelson showed an incredible degree of dedication while working on the movie Zombieland. After production wrapped, Harrelson was seen with his daughter at an airport. A paparazzo approached the father-daughter duo. Perhaps the conversation got too personal, leading Harrelson to verbally attack the photographer. As it turned out, the truth is that he just mistook the fellow for a zombie. Looks like a piece of Tallahassee stayed with him.