The entertainment industry has introduced us to numerous star-studded figures over the years. Many of these celebrities undoubtedly came from humble beginnings, slowly making their way to the top step by step. Thanks to some hard work, determination, and even some degree of luck, they finally made it to the spotlight.
Of course, for all their work starring in movies, making music, and everything in between, it's no secret that these figures are now quite famous, and along with the fame comes fortune. While many of these stars are known for living their lives in style, there are some who opt for a more modest lifestyle. Now, with that out of the way, here are some celebrities that fit in this category.
Elijah Wood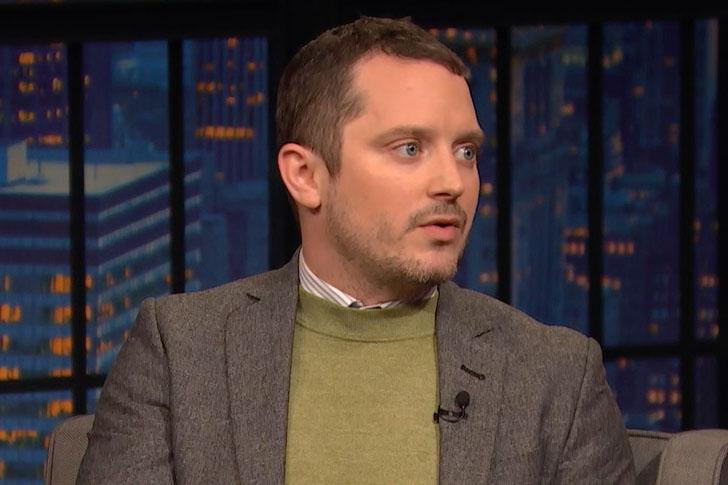 Everyone has heard of Elijah Wood at this point. Beginning his career with a few modeling gigs, one of his earlier on-screen gigs was for a minor part in Back to the Future Part II. A few years later, Wood garnered widespread fame and recognition for his acting credit as Frodo Baggins in the Lord of the Rings trilogy. Since then, he has worked on other projects such as The Last Witch Hunter, Sin City, and I Don't Feel at Home in This World Anymore. Besides movies and TV shows, though, Wood is also regarded for his humanitarian endeavors, often participating in charity activities. By the looks of things, he isn't fond of buying fancy items much: he claims one of the most expensive things he purchased is a piece of audio equipment for his house.
Blake Lively & Ryan Reynolds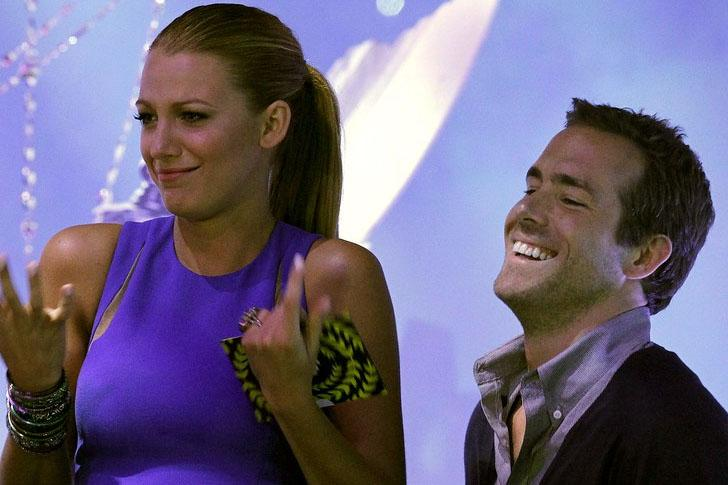 Hollywood is filled with famous couples. Well, one such popular duo is undoubtedly Ryan Reynolds and Blake Lively. While Lively is often regarded for her work in projects such as Gossip Girl and The Sisterhood of the Traveling Pants, Reynolds has garnered widespread recognition recently for starring in films such as the Deadpool movies, Free Guy, and Pokémon: Detective Pikachu. Plus, he is also a businessman, having invested in Aviation Gin and Mint Mobile, among other ventures. Suffice to say, the two are quite successful at this point. Although they have plenty to buy a classy mansion, the couple opted to spend their investment money on this nice home in Pound Ridge, New York.
Leonardo DiCaprio
In acting, it's always a must for an actor to understand the characters they portray. Understanding their psyche and their behavior is undoubtedly a good habit to develop. That way, they can make the most out of their performances. With that said, one such actor that takes credit for his dedication to the craft is Leonardo DiCaprio. Well-known for starring in films such as Django Unchained, The Revenant, The Wolf of Wall Street, and Once Upon a Time in Hollywood, the A-lister is always willing to help anyone in need. He'd even give directions to a lost tourist.
Robert Pattinson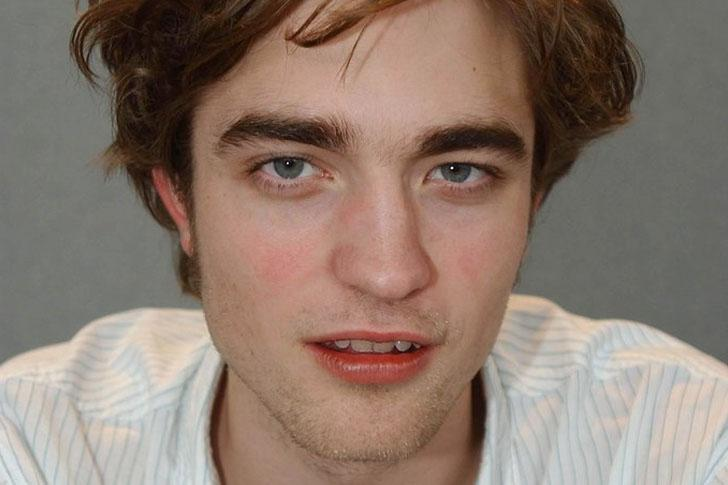 Beginning his acting journey in the theater scene, Robert Pattinson got his big-screen debut in Harry Potter and the Goblet of Fire, portraying Cedric Diggory. Not long after, his popularity rose to even greater heights thanks to his stint in the Twilight movies as Edward Cullen. Since then, he has had a career resurgence of sorts, redefining his image with roles in films such as The Devil All the Time, The Lost City of Z, Tenet, Lighthouse, and Good Time. With the success he has garnered, it's no surprise he's made investments in a couple of lovely homes, but nowadays, he prefers something more low-key. Plus, his ride of choice is a truck he bought from craigslist – same with his other vehicles.
Keanu Reeves
Now, if we're talking about modest celebrities, it would be a disservice not to credit Keanu Reeves. At this point, besides being well-known for his role in films such as The Matrix and the John Wick movies, Reeves is one of the industry's highly loved figures because he is just an all-around great guy. From giving a portion of his paycheck to the film's crew and donating money to various children's hospitals, the Bill & Ted star is all about giving and loving. He once bought ice cream to be able to sign at the back of a receipt and give it to a fan.